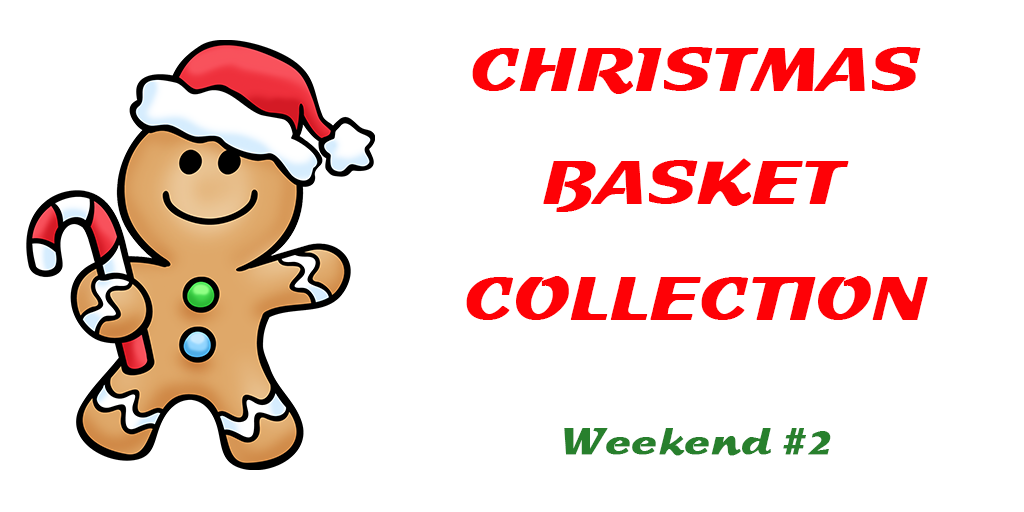 Last weekend we raised $1,530.00 towards our annual Christmas Basket collection.
Please enclose your donations in an envelope marked "Christmas Baskets" and place them in the collection. Please remember to include your name or envelope number on the envelope.
Holy Redeemer will send all of the donations we receive to the Christmas Exchange, who will distribute the funds among the few agencies able to take applications this year.
If you missed our announcement regarding Christmas Baskets, it is available HERE.